An exciting new addition to our Senseair range of products. The Sesame Connect occupational alcohol screening system.
People should not be working under the influence of alcohol. In some roles heightened levels of alcohol are be catastrophic. This makes sense but monitoring personnel can, unless carefully managed become a sensitive issue.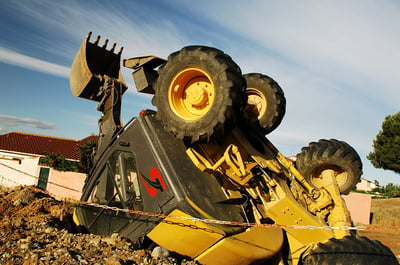 The Senseair Sesame Connect is an occupational, contactless breathalyser which scans ID cards to establish employee identity and then tests their breath alcohol concentration. An optional camera can be used to confirm the identity of the person being tested. A failed test will immediately be reported to an assigned supervisor by text and email. The whole process takes a few seconds, one short breath is sufficient. Crucially, the contactless breath inlet ensures hygiene.
The speed of test is key to the success of the Sesame Connect. Random – expensive and time consuming – tests can be totally replaced with complete daily screening of personnel. This video shows a direct comparison of the time taken for both old and new ways to measure alcohol content in breath.
The full colour display and contemporary design of the Sesame Connect is no accident. This unit has pedigree. It is the result of the many years of scrupulous research and development the most reliable product of its type on the market today. Senseair are world leaders in the manufacture of infrared gas sensors.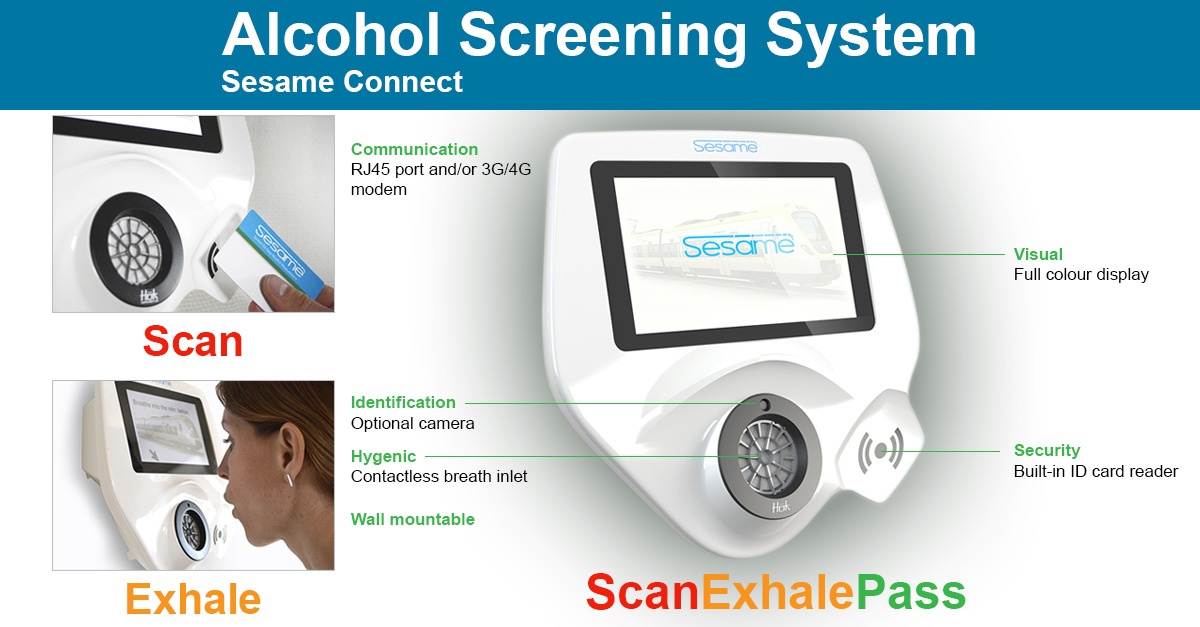 So, if sobriety of your workforce is of paramount importance this is the product for you. For more information visit our Sesame Connect page to learn more.
Duomo (UK) Ltd install, maintain and support this product throughout the United Kingdom.
For demonstration bookings or pricing options of the Sesame Connect please call Phillip Wild on 01905 797989 or email sales@duomo.co.uk.